Warning: The following post contains nudity and is not suitable for work.
This is Bonnie Cleo Andersen. She's the mother of Michella, who is 16 years old; Oliver, who is 15; and Noa, who is six. She is also a self-professed prostitute, working legally in a small house in a village in the east of Denmark.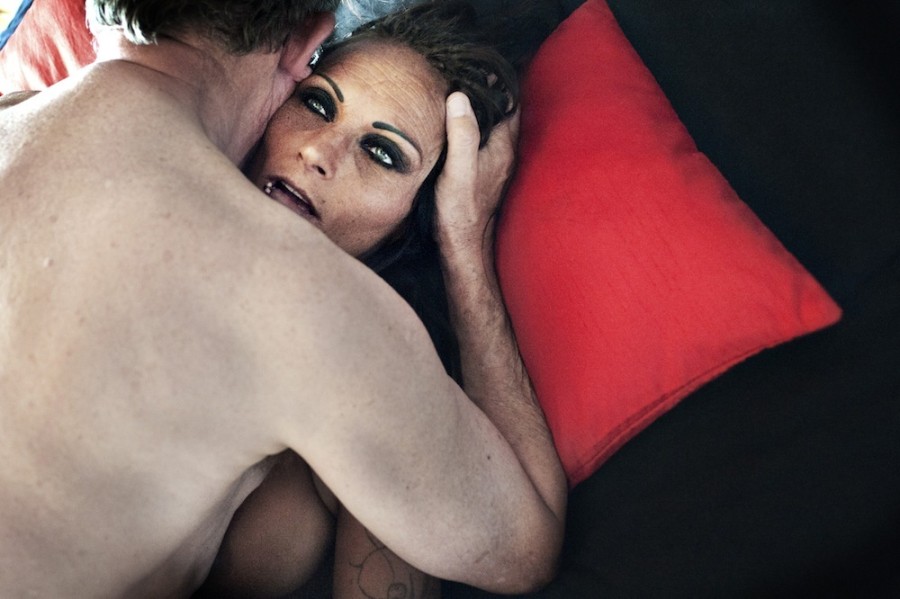 Image courtesy Marie Hald
"I first met Bonnie while I was doing a project on my final semester of school,"